I am admittedly a nitpicker when it come to pipes, so if I mention something below, it's only because I just want to be totally transparent. I have been buying old estates and cleaning them up for fun, and these are a few that I want to pass on. Both have been cleaned with alcohol, and the stems and bowls have been waxed with Halcyon II/Paragon where applicable.
First up is the Grabow Berwyck Dublin. It's in good shape and it has a 6mm threaded tenon. The rim has a couple little spots that you should be able to see in the pics, and the button is a tiny bit rounded from previous buffing. I would keep this one, but the bowl is way to big for me, and I don't see myself ever smoking it.
Length: 6 1/8"
Chamber width: 13/16"
Chamber depth: 1 3/4"
Gallery link:
https://postimg.cc/gallery/11cseas6m/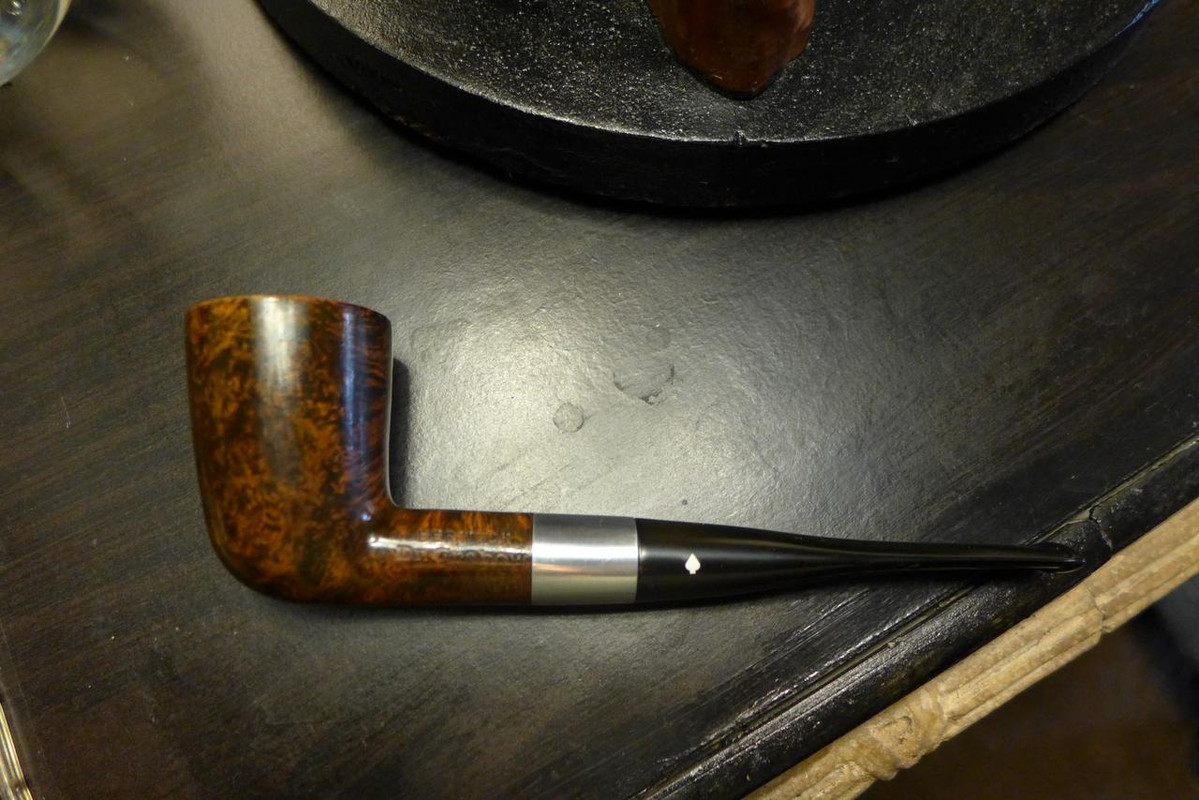 Second is a really nice Medico Ancient Bruyere Bulldog. This one has the standard Medico 6mm push tenon. There is something in a few spots around the bowl(pretty easy to spot in pics)that is either ridiculously hard grime(that wouldn't come off with Murphy's soap), or old fill material. Either way they are inconspicuous in person and look like they belong, so I just left them alone. Only other issue is that the previous owner thought he'd do me a "favor" and ream it back to bare briar prior to selling. At least they did a good job of it and it's still totally in round. This has the most open draft of any briar pipe I've ever seen(think cob, plus a little).
Length: 5 1/2"
Chamber width: 13/16"
Chamber depth: 1 1/2"
Gallery link:
https://postimg.cc/gallery/o7m2w5ri/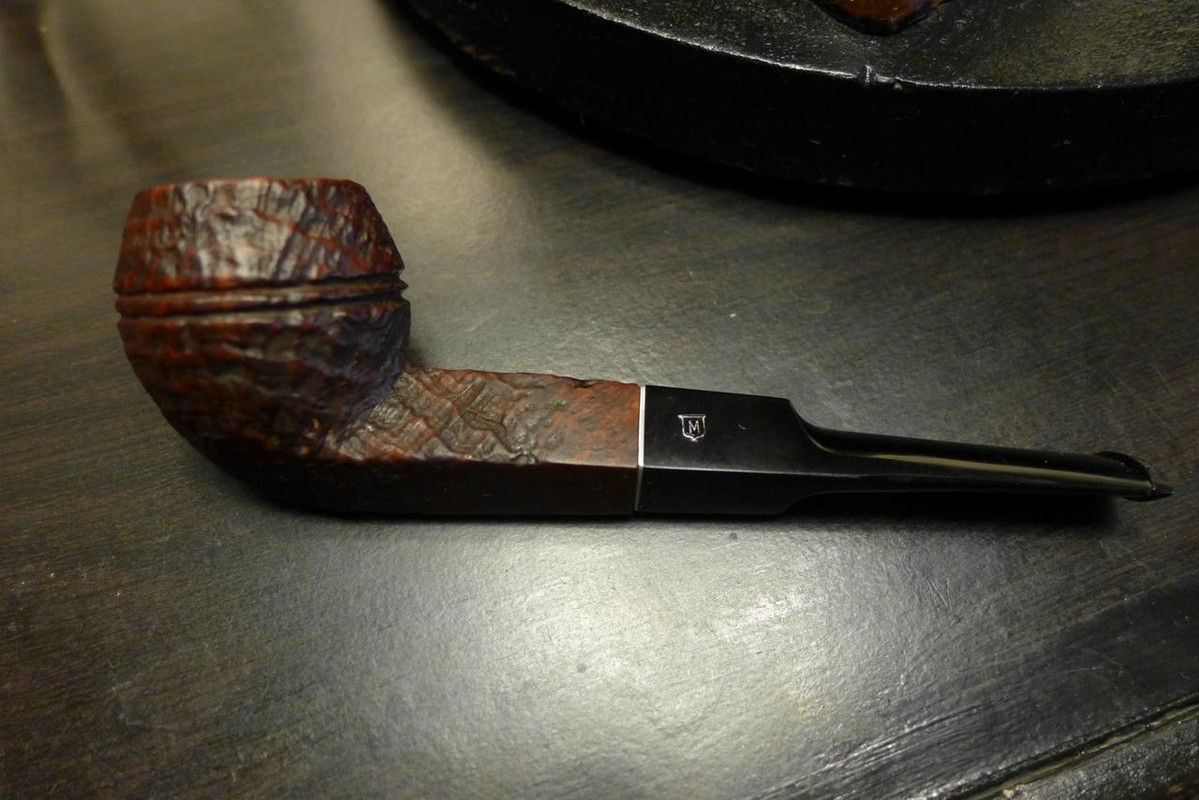 Prices are negotiable, and I am open to trades for other pipes/tobacco. Feel free to shoot me any offer and we'll work something out.