Alpha Kappa, which means Sparta made this Alpha. Grabow shape 67, a good bent Billiard and seldom seen shape, in between the 37 and 47 but with a decent bowl capacity.
https://www.ebay.com/itm/ALPHA-KAPPA-IM ... SwMjVfiurs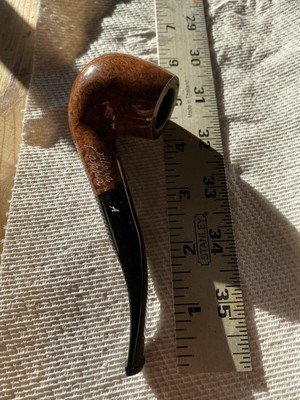 Smokemaster Series 300, another Sparta made pipe. Grabow shape 65 with push stem.
https://www.ebay.com/itm/Smokemaster-Se ... SwU~hfj6Te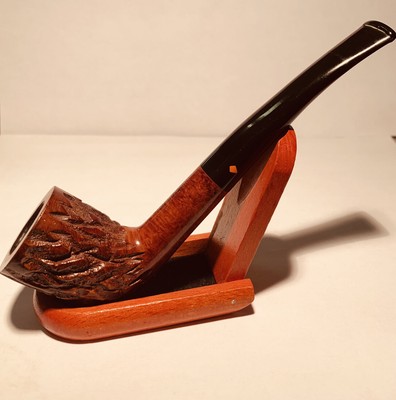 This Regal needs some tlc but the price is right, might be a shape 37(small bent Billiard) or 47, can't tell from the pics.
https://www.ebay.com/itm/Vintage-DR-GRA ... Sw5l9fjDpC