Hi there,
I am a new member here so I hope I am not opening a new topic unnecessarily.
I found a few weeks ago a very nice classically shaped bulldog from a French seller on eBay which disappeared for a few weeks and today it was re-listed again.
I bought it straightaway without hesitation for it was rather cheap (around 45USD with shipping) and only after the purchase I've realized that maybe it was not such a great deal for mainly one reason - it has a threaded stem. Rookie mistake but whatever. Besides potentially becoming loose after time, does it have any other disadvantages?
Unfortunately I cannot make any better photos yet so I have only two pictures from eBay, what do you think of this pipe?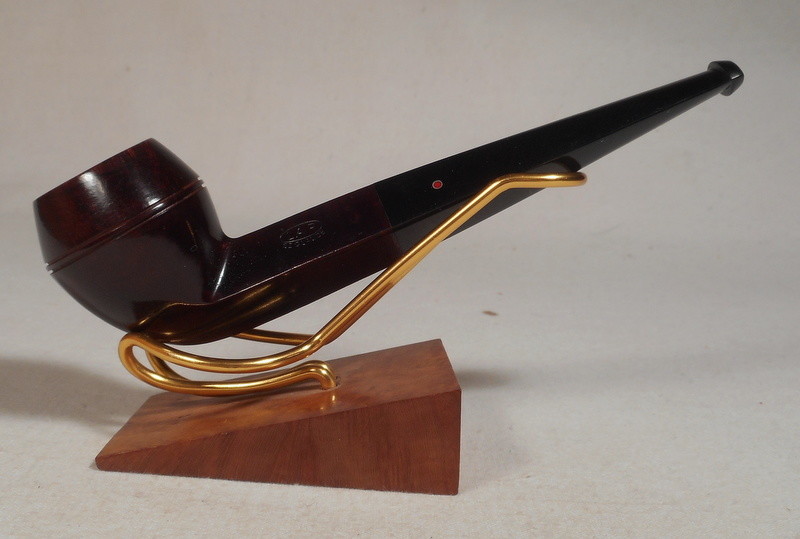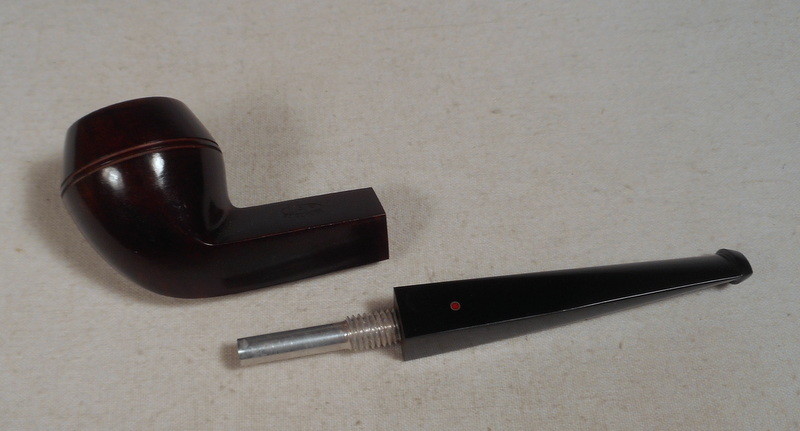 I personally find it beautiful, reminds me of the classical Dunhills, simple, elegant. St Claude is a rather well know region of pipe makers but I've never heard of this particular one, does anyone know something about the "LAP" stamping?
Also do you have any specific recommendations how to prepare/clean a NOS pipe bought from eBay before smoking it for the first time? I am asking mainly due to hygienic reasons, even though this is a new unsmoked pipe.
Thanks a lot in advance!